I fell in love with this city.

These are some kids I met. It was rather difficult explaining what a 'street blog' is. I'd say my minimal knowledge of Mandarin served me well.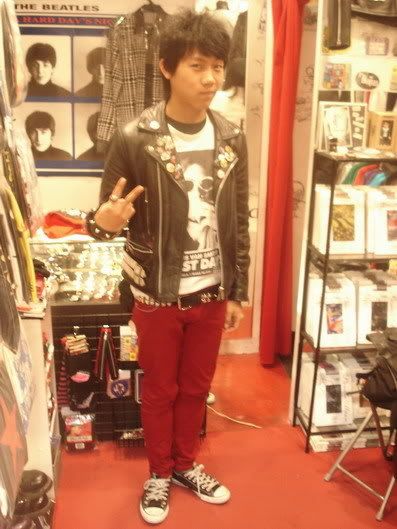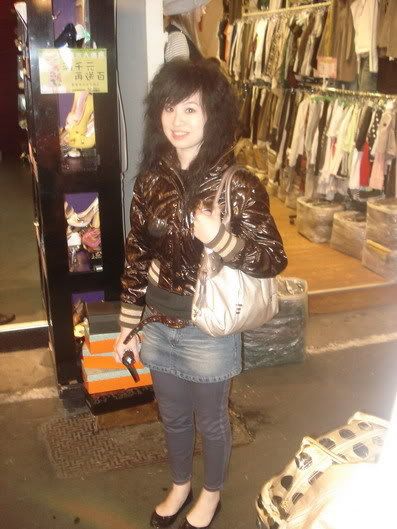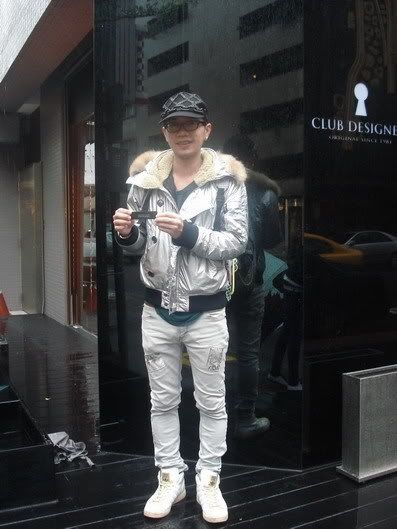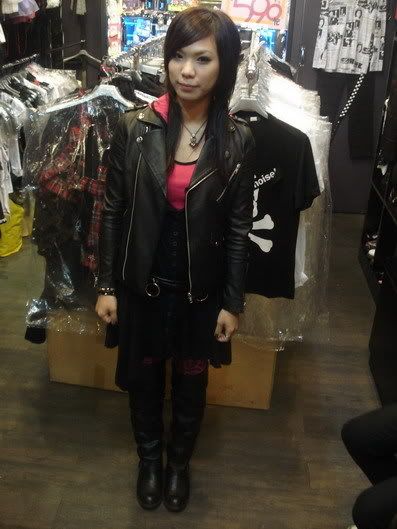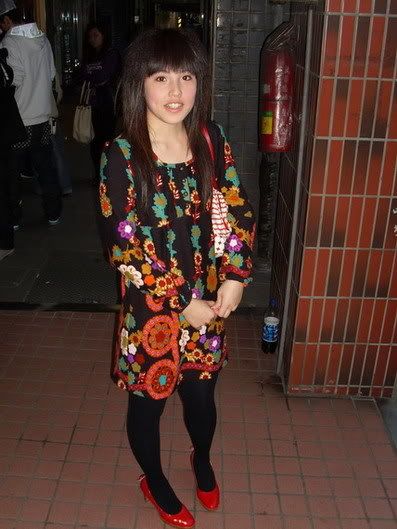 We want to send our love and respect to the kids at Screaming Boutique and Pet Shops Girl.
You bunch are super cool. We'll see you again soon.
Screaming Boutique
(follow links to Pet Shops Girl blog, Screaming blog and flikr account)